Introduction to
OpenStreetMap
What is OpenStreetMap
Planet wide digital map
Built and maintained by a worldwide community
Open Data (can be freely used, modified, and shared by anyone for any purpose)
You may have already used OpenStreetMap
Craigslist
Probably many more..
OpenStreetMap
is a dataset
Changing OpenStreetMap
To change what you see, you need to edit the underlying data.
To change the data, you need to use an editor.
Legal Details
You hold the copyright for the data which you add to OpenStreetMap.
OpenStreetMap is licenced under the
Open Database License (ODbL).
Open Database License (ODbL) Summary
You are free:
To Share the database
To Create works from the database
To Adapt the database
As long as you:
Attribute any public use of the database.
Share-Alike, you must offer derived works and adapted databases under the ODbL.
Keep open, you must distribute the database without technical restrictions.
An OpenStreetMap Map
One option is the map on OpenStreetMap.org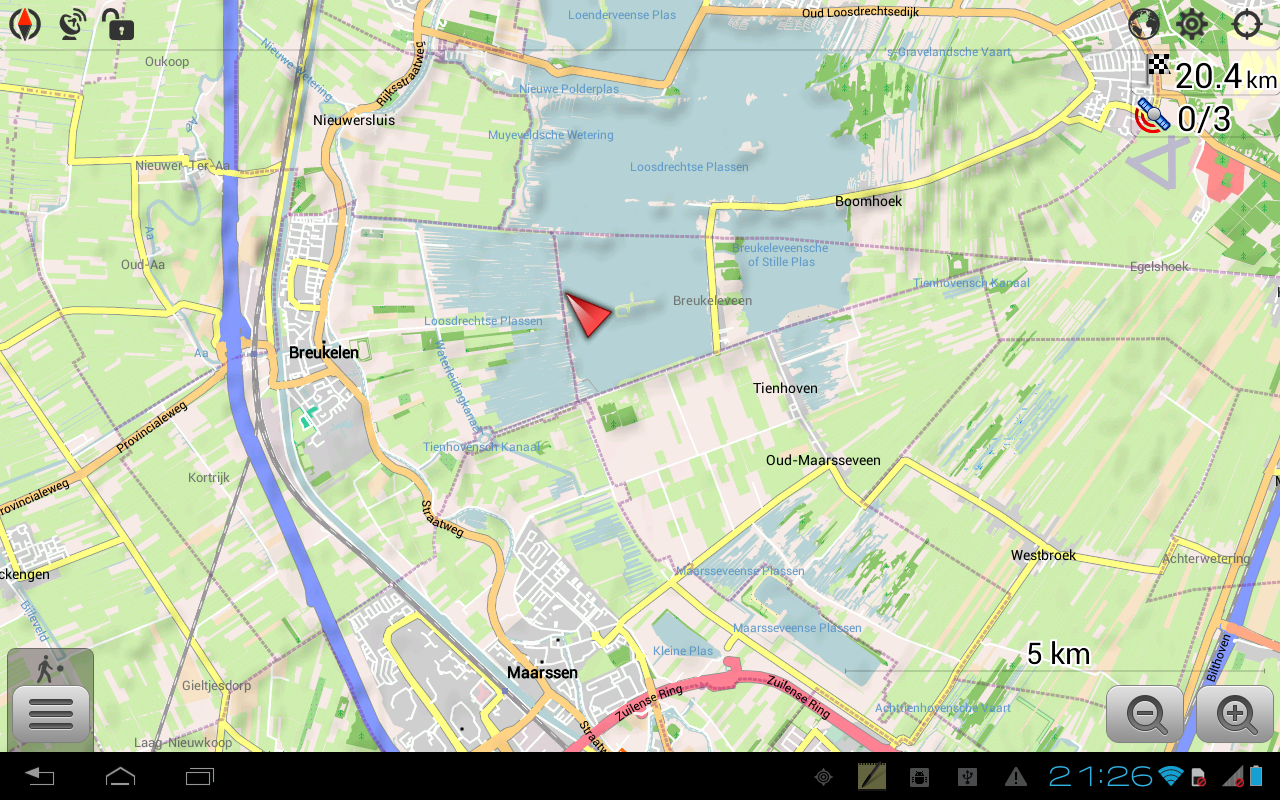 Other applications like OSMAND provide offline maps for Android, and iOS devices
Haiti Earthquake in 2010
OpenStreetMap contributors provided essential maps to Search and Rescue and Relief teams responding to the Haiti earthquake.